Frequently asked questions
We guarantee full customer protection. Your customer will not know who your supplier is and we will never contact your customer. There are no copyright notices on our part in the supplied code. We always sign NDA's if you wish.
If your question is not answered here or not comprehensively, please send us a message.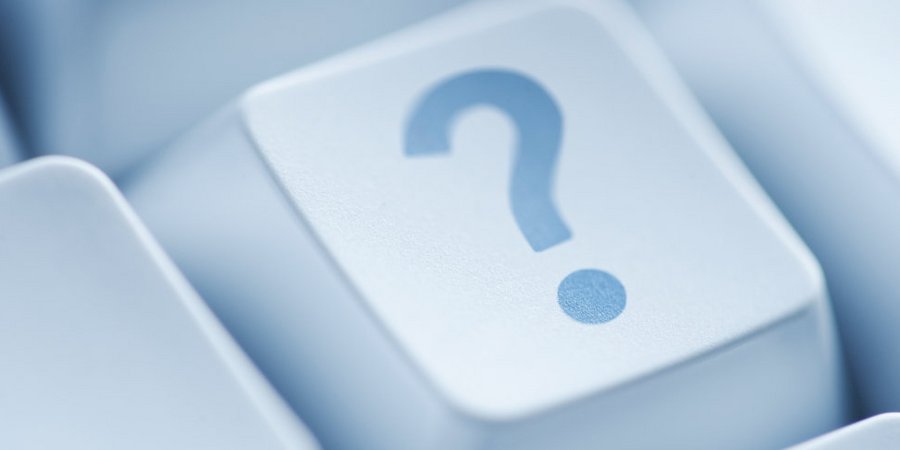 We work in Bangkok since 2007, one of the most exciting places in the world. We develop web applications on behalf of leading agencies in Europe and Asia.