The price list below provides a non-binding general overview. It does not replace a binding offer which we in priciple submit for every larger scaled project. There are discounts for regular customers as well as volume discounts. Basically, it can be said that the more extensive a project is, the more favourable is the price. The same is true for scope and duration of the business relationship.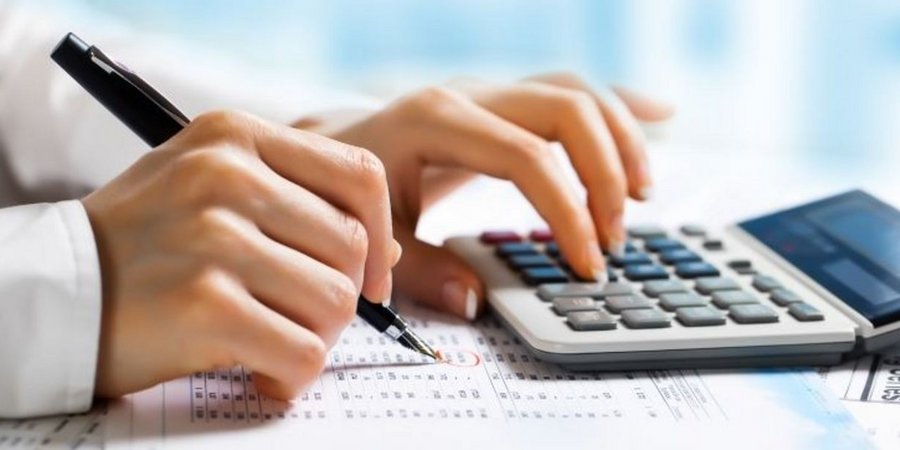 All prices are orientation prices – Status as of 1. January 2018
Time
Task
Hourly rate
One hour
Consulting
TYPO3, WordPress, Web-applications, Shop-systems,
other Content-Management-Systeme
15,00 €
Helpdesk
TYPO3, WordPress, CSS, HTML, Accessibility,
other CMS, ownCloud, nextCloud
20,00 €
Programming
TYPO3-Extensions and -Templating, CSS, HTML,
other CMS, PHP, JavaScript, Shell-Scripts
33,00 €
Maintenance
Linux server (Ubuntu or Debian preferred),
TYPO3-Maintenance
33,00 €
Installation
TYPO3, ownCloud, nextCloud, eCommerce-Systeme, other CMS
20,00 €
One week
(40 hours)
Helpdesk
Description as above
650,00 €
Programming
Description as above
1.000,00 €
Maintenance
Description as above
750,00 €
One month
(160 hours)
Programming
Description as above
3.200,00 €
Maintenance
Description as above
2.500,00 €
Companies which are not established in Thailand, do not pay any VAT.

Invoices must be paid in advance (exception regular customers and larger companies).

Booked and paid hours can not be refunded unless we do not complete your order.

You should provide us with a specification sheet to avoid delays and queries.

Hours can not be summed up. For example you can not book 8 hours five times in a row and then demand a week's discount.

All elements provided by you (code snippets, graphics, photos, texts, etc.) should be prepared ready to use. Image editing or writing texts incurs additional costs if you want us to do this.

Outsourcing means we do the work that normally your employees would do. We will not communicate with your customers to resolve any open questions. Order preparation is solely your responsibility.
We work in Bangkok since 2007, one of the most exciting places in the world. We develop web applications on behalf of leading agencies in Europe and Asia.